November was a record month here at Slickstream, and we wanted to share a few major milestones we hit along the way.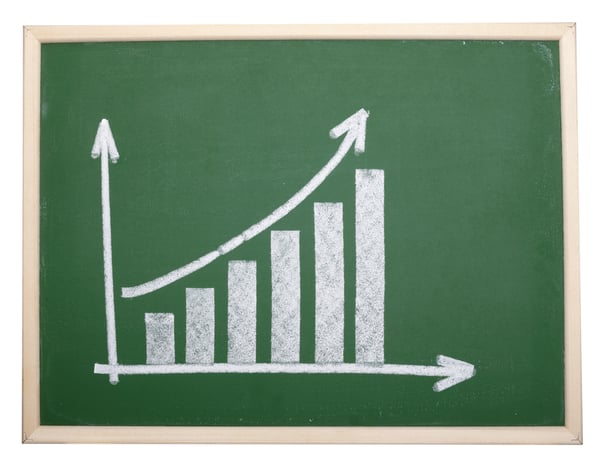 50,000,000 Pageviews
Slickstream's Engagement Suite reached 50 million monthly pageviews for the first time this November, with dozens of new sites adding our innovative search and discovery tools to their content.
2,000,000 Favorites
Our sites' users generated more than 2 million favorites during that time, including more than 10,000 on this post alone from our friends at Cafe Delites.
We've found our Heartbeat tool to be a hugely popular feature — particularly on mobile — with some pages generating a favorite on over 10% of pageviews.
100% Search Growth
We've put a lot of love into Slick Search, and we think it's the best out-of-the-box search solution available to publishers today. More and more people are getting to see that for themselves, as our total search volume more than doubled this November!
And while we're happy to see the increase in usage, what matters most to us is that the results were better than ever — over 73% of searches resulted in additional pageviews, which marks another 'best' for the month of November.
---
November was a great month for Slickstream, but we're really just getting started. We're adding new sites every day, and constantly rolling out new features and improvements to the Engagement Suite. You can keep up with our progress here in this blog, or follow us on Twitter or Facebook for updates.
And if you're interested in trying the Engagement Suite on your website, we offer a 30-day free trial so you can see the results for yourself!