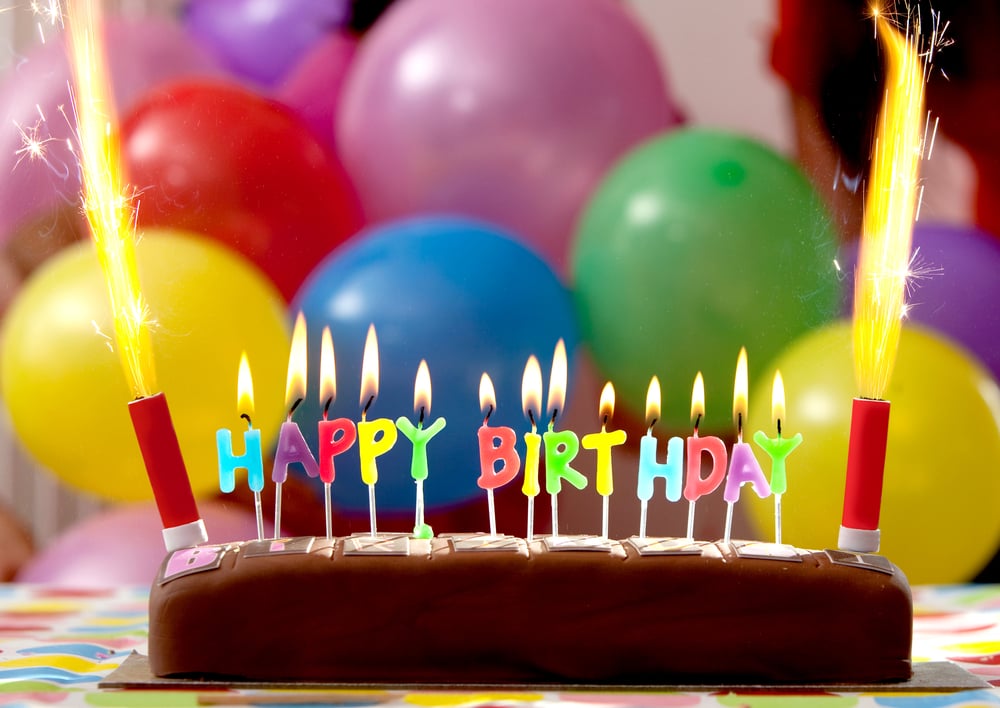 It's a big week here at Slickstream; we officially launched out of beta one year ago!
It's been a heck of a year filled with rapid growth, and we're so appreciative to all the customers, trialists, third parties and advocates that made it such a success.
To quantify what kind of growth we're talking about, in our first 12 months we saw...
Read More