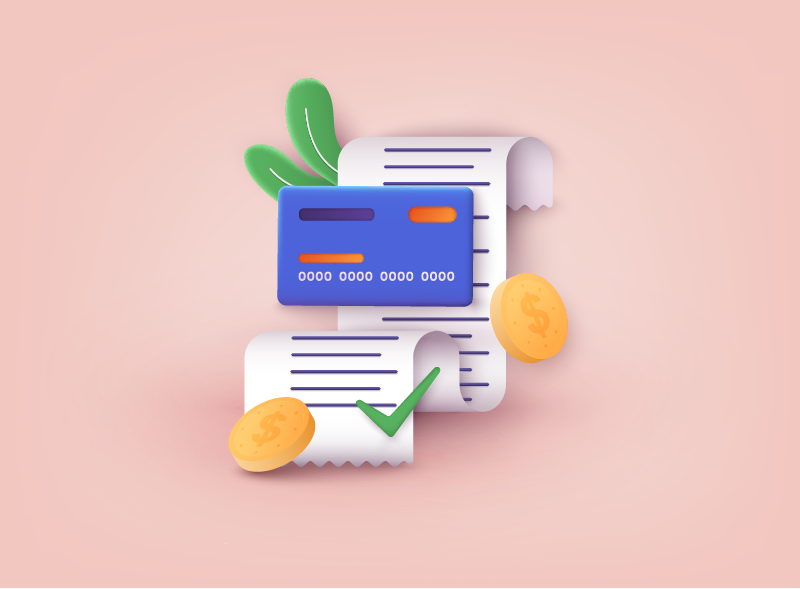 Today we're happy to announce a significant upgrade to Slickstream's billing system, which should better address the needs of our users. Over the next 30 days, all of our existing customers will be migrated over to the new system, which is powered by the financial services company Stripe. This will increase the transparency and availability of users' invoices and billing history, and provide them with more control over their payment methods and preferences.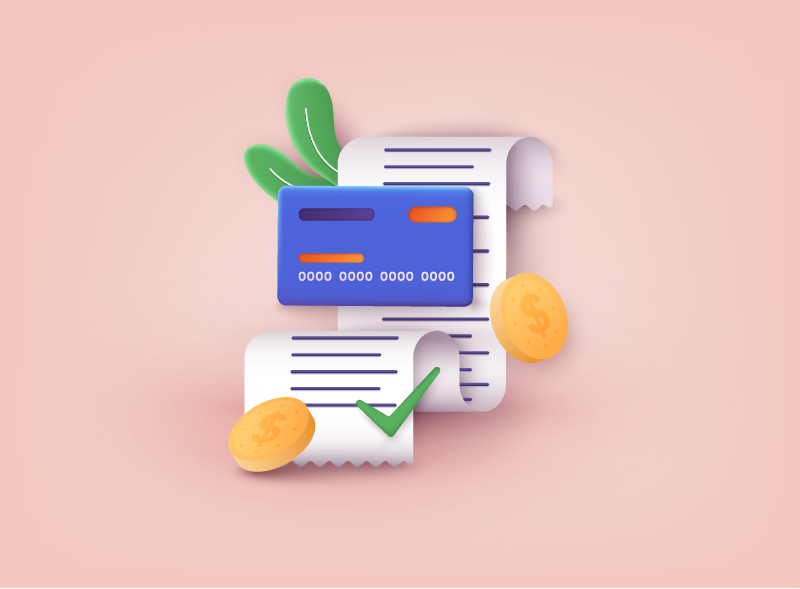 From the beginning, we've used Stripe as our billing partner. But until now we've only used Stripe for processing credit card charges and we've handled all of the invoicing and billing ourselves. But Stripe now offers a new service for managing subscriptions and we are in the process of switching over to that system. Once an account has been switched over (which should happen over the next billing period), subscribers will see that they have access to a new billing portal that is hosted by Stripe.
This portal is where you will be able to see all of your invoices and receipts, and configure payment methods. It also allows us to offer new features to handle more complicated international billing scenarios.

As part of this transition to Stripe, we have updated our billing model in small ways to align things with Stripe concepts. For example, you will start seeing a base monthly fee plus fees for extras. While this is presented a little differently, subscriber pricing has not changed. In some cases, we have clarified our overage policies in ways that will affect new customers, but we're granting special consideration to existing customers to ensure they are treated fairly.
This is important. If you're an existing customer, your current pricing will not change. The only updates that affect you will be if you add new sites, domains, languages, or a large amount of indexed pages. Otherwise, this applies to new users of our Blogger product. Here are the policies that are being updated/clarified:
Indexed pages. While we have long had a listed maximum for indexed pages included with a website's subscription, it had not been strictly enforced for Engagement Suite users. Going forward, new sites will receive 1,000 indexed pages as part of their subscription, with additional indexing being charged on a sliding scale equivalent to $25/1,000 pages.


To ensure our existing users' pricing is not affected, you will be allowed 4,000 indexed pageviews for your first site and 1,000 for each additional one. For the very few customers who may be over those thresholds, we will make individual accommodations accordingly.
Domains. For sites that need site search integrated across multiple domains, this will cost a simple $10/mo per additional domain.
Sites: For new accounts that have multiple sites using Slickstream, our $10/mo minimum price will apply to each one. For existing customers, the $10/mo minimum price will apply to each new site added going forward.
Languages: For new sites that require multi-language support, additional languages will cost $10/mo as well.
The applicable rates for Slickstream for Business on indexed pages, domains, sites and languages are unchanged.
These changes are necessary for us to protect against edge cases that account for a disproportionate support burden, and will help us ensure we can provide the same quality of service to our customers that we pride ourselves on. And to reiterate, pricing for existing customers is not changing at all.
We're excited to roll out this upgraded billing system, which has been something many customers have been asking about for a long time. If you have any questions, please reach out.