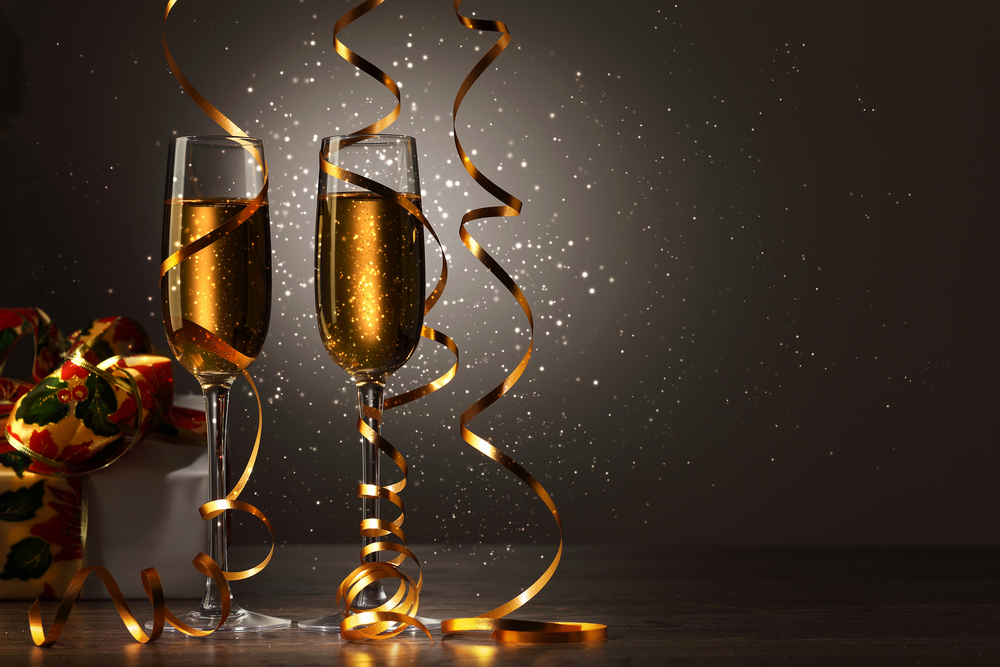 What a year.
Slickstream started 2019 as a fledgling startup serving a handful of food blogs, and closed it with our biggest month ever: 100,000,000 pageviews in December alone.
Those pageviews came from a diverse group of websites covering everything from fashion to finance, recipes to religion, health to 'how-to' and everything in between. They came from content written in English, Spanish, German and Portuguese, and from sessions spanning the entire globe.
But primarily they came from the hard work and passion of some seriously committed publishers, who all share one common goal: to give their visitors exactly what they're looking for. We're honored to have helped with even a small part of that, and are constantly working to further improve that experience.
So with that in mind, let's look back at a big month before looking forward to an even bigger year ahead.
---
December Highlights
4,500,000 Favorites
Not only did this shatter our previous high, it also did so at record efficiency. The improvements we've made to the heartbeat module have resulted in nearly 5% of all pageviews resulting in a favorite — giving publishers even more actionable data and visitors a reason to keep coming back.
Filmstrip Clicks Top 1,000,000
We like to think of the filmstrip as a supermarket checkout aisle: You already got what you came for, but we can still tempt you with something you didn't even realize you wanted.
For our publishers, these are basically free pageviews. And this December, we created a whole bunch of them — well over 1,000,000 in fact!
81 New Websites
We're setting up new sites with the Engagement Suite every day, from one-person blogs to multi-million dollar content companies. No matter how big or how small, each gets a full 30 days to try us out risk-free across their entire site.
---
So here's to a great 2019, and an even better 2020. You can keep up with us here in this blog, or follow us on Twitter or Facebook for updates.
And if you haven't already, we'd love for you to give us a try! We've got a 30-day free trial waiting for you.