When we introduced the Slickstream Engagement Suite in October 2019, one of our primary pricing considerations was our ability to adequately support all of our customers, including a high-touch onboarding process. That meant that we needed to set a monthly minimum price that made it viable for us to provide enough attention to every customer, and we landed on $25/mo.
One year in, we've learned a lot... and we've gotten a lot more efficient in the process. As such, we're excited to be able to announce a new monthly minimum price, effective immediately: the Engagement Suite now starts at just $10 per month!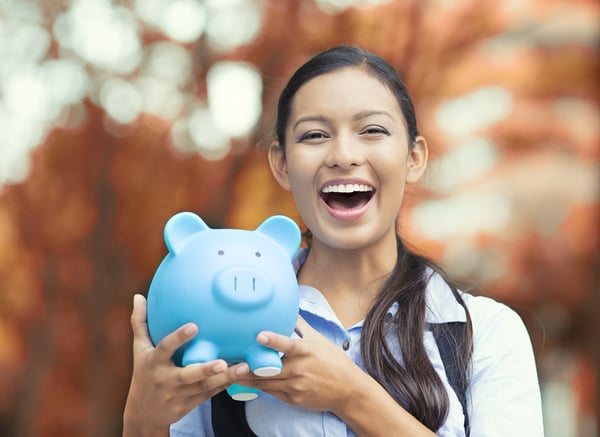 This applies to new customers and existing ones, starting with bills on October 27th, 2020. Our rate hasn't changed -- you'll still pay 12.5c per 1,000 pageviews -- but if your site generates fewer than 200,000 pageviews per month you'll notice your bill go down.
We're extremely excited to better serve our smaller bloggers with this update. Our objective is always to provide a positive return on investment for every one of our customers, and this makes that goal much more attainable.