Slickstream Adds First-Party Data Integration with Mediavine

John Greely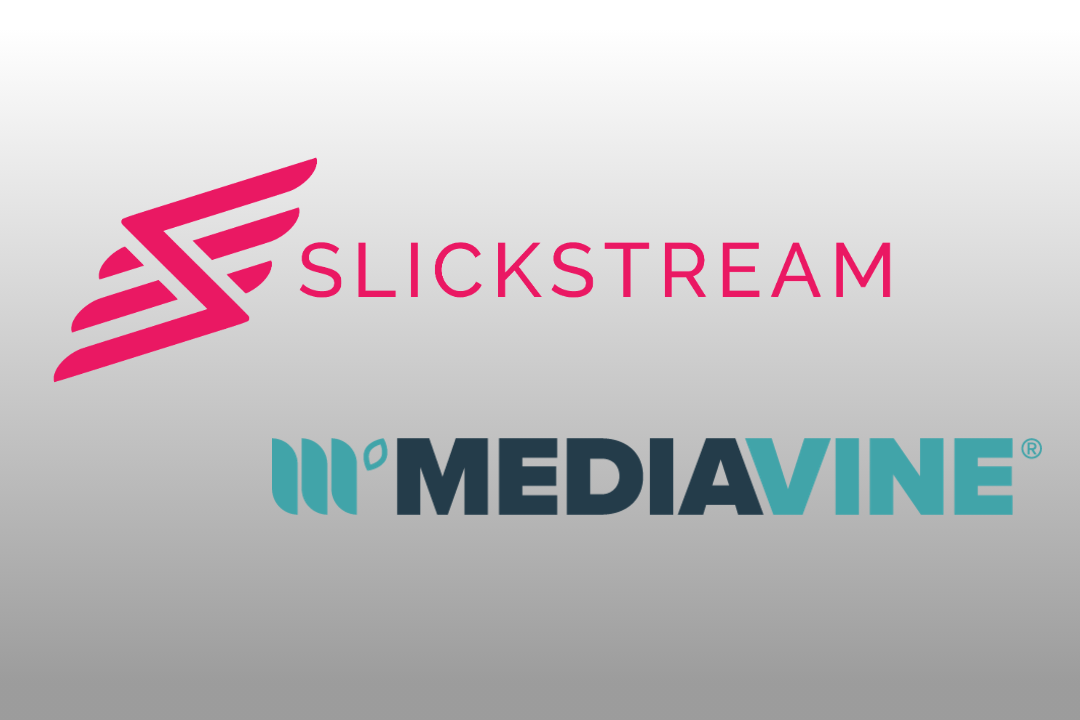 Everybody's got first-party data on their minds today, with the specter of the end of cookies looming large over publishers worried about how it will affect their advertising revenue.
To that end, we're excited to announce a new integration with Mediavine, enabling our shared users to automatically sync the first-party data collected within the Engagement Suite.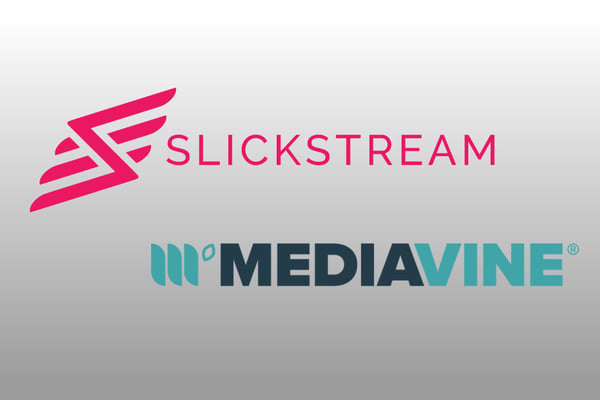 What it Means
Primarily, this means that email addresses collected with consent via Slickstream's membership functionality (when users create accounts to save their favorites) can be automatically exported to Mediavine and used in their ad auction process. The idea is that signed-in sessions could be a useful identifier for advertisers who can no longer track identify via cookies, and could in turn lead to incrementally higher RPMs.
So now if you use Slickstream for your on-site engagement and Mediavine to serve your ads, you can rest easy knowing you're not leaving any revenue on the table.
How it Works
For publishers using Mediavine and Slickstream, this connection is made automatically! We've always made publisher data available for export (it's your data, not ours), but now the transfer can be made automatically. The only caveat here is that for publishers collecting email addresses, the consent message needs to be updated to include ad personalization. You can read more about the details here.
What's Next?
Our users come first at Slickstream, and we're going to keep working our hardest to make sure you're prepared for any and all changes in the publishing ecosystem. We have an API available to all ad networks for similar integrations, and are always open to ideas on how we can make our service better.
As always, please don't hesitate to reach out with any feedback or ideas!