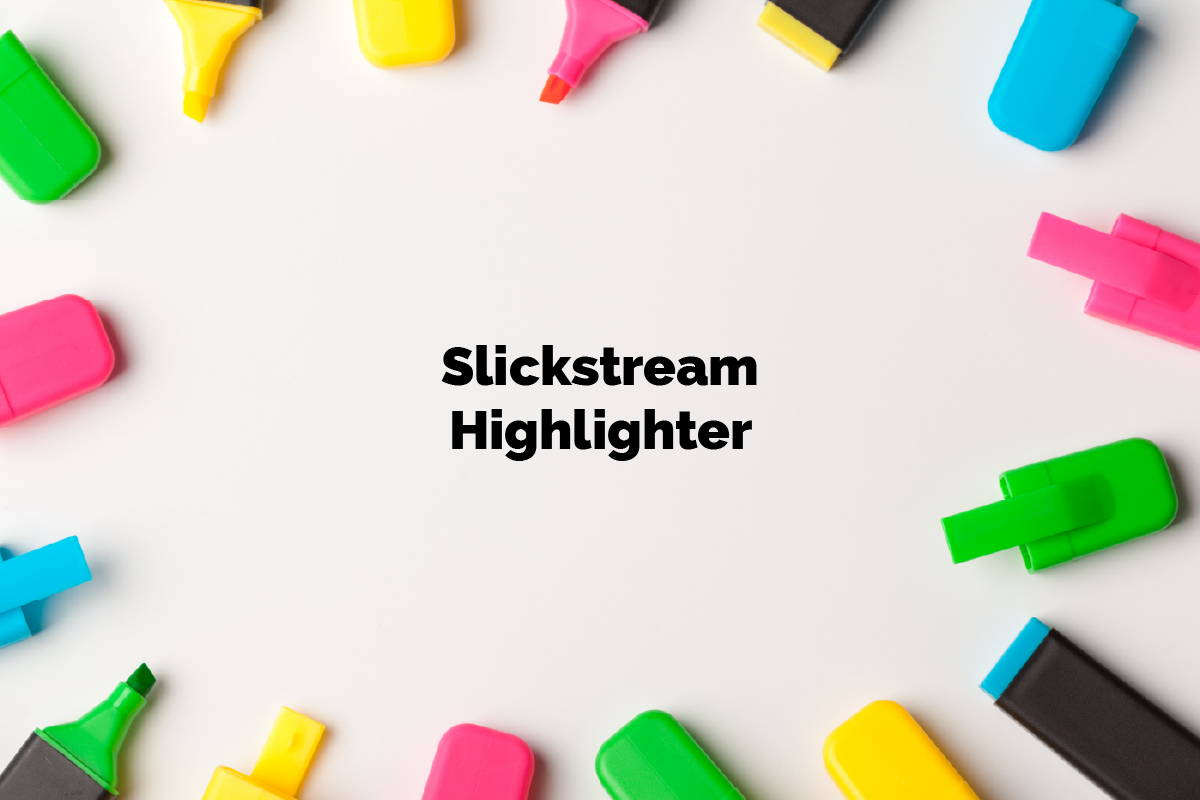 Need to capture your visitors attention? We've got the feature for you.
Whether it's an announcement banner, an email collection prompt, or a landing page form (or anything else for that matter), Slickstream subscribers can now highlight key content in an eye-catching way designed to drive clicks.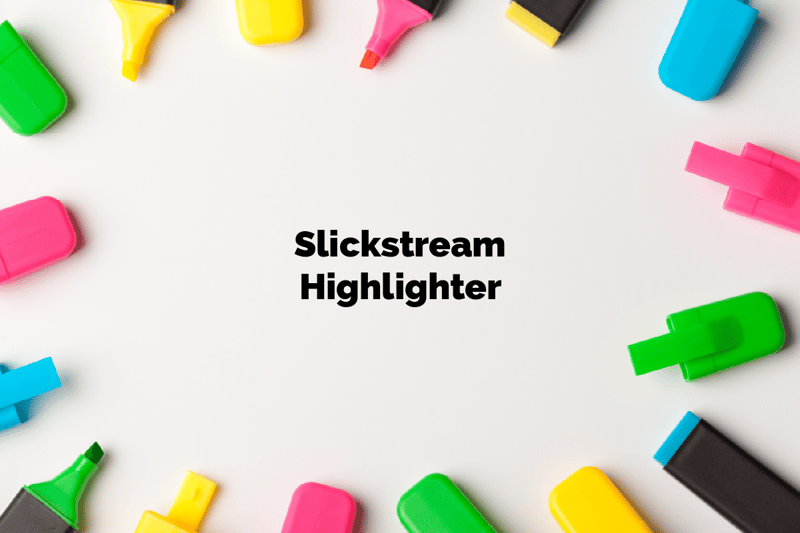 As your visitors scroll down the page, the selected content initially appears as normal. But once it comes fully into view, the background temporarily darkens to shift focus exclusively to whichever property you want your visitors to see.
It's not a pop-up, and goes away on its own in a matter of seconds. It's unobtrusive, and visitors can continue scrolling past it if they're not interested. And most importantly, it works with your existing site. You can continue to use your favorite forms, prompts, or calls to action, and we'll just give them a little extra attention from your visitors. It's that simple.
To configure the Slickstream Highlighter, all you need is access to your Slickstream Portal and the CSS selector for the elements you want to highlight. As with all of our features, there are plenty of customization options available to you. Most notably here are the effect duration (how long the background stays dark) and the color of the effect.
You can find complete instructions here to implement it yourself, or feel free to talk to your developer and have them contact us.