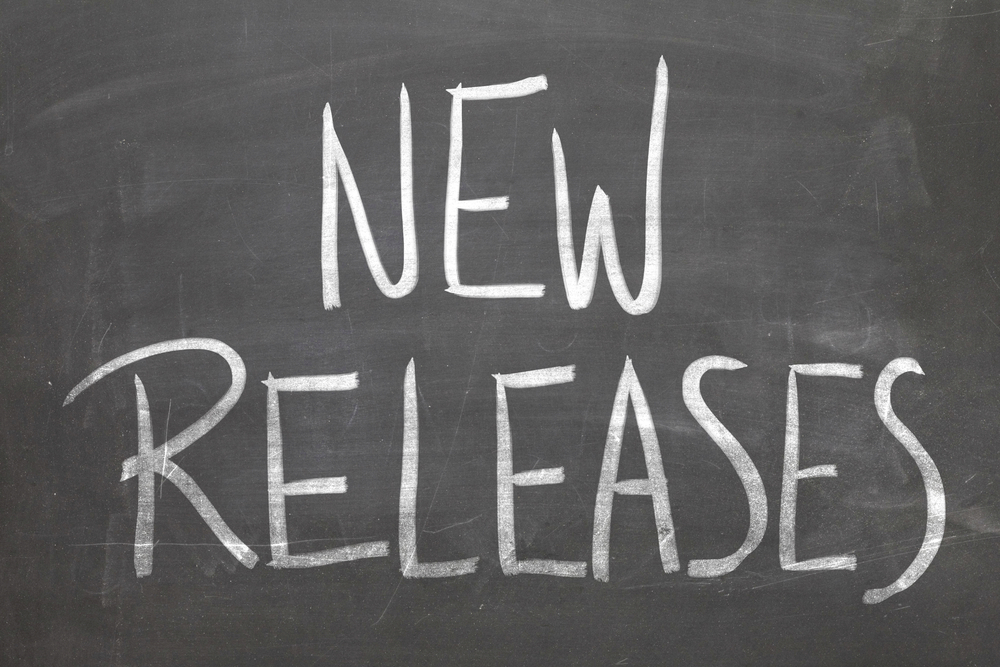 We went live today with a big update to the Slickstream Engagement Suite that includes a lot of improvements to our infrastructure, along with a number of features that we hope you and your visitors will enjoy.
First, we've made several improvements to our search experience. The most visible among these is that we have segregated the best matches to the top of the search results, but included more results that may also be of interest. While you type, you'll find that the best results come back fast, and then a few seconds later we may fill additional results with additional (less relevant) matches.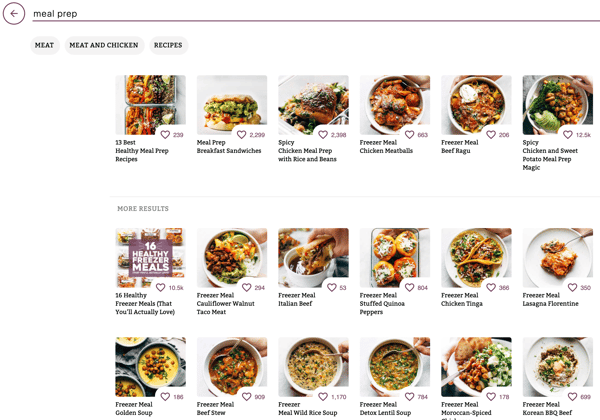 Next, we've added our new self-serve configuration. This is the first step we're taking to empower you, as the site owner, to more directly control how Slickstream appears on your site. We're still here to help get you set up and to help you with changes. But for those who would like direct control, this gives it to you. At this point, we are only providing access to the first batch of configuration that we have. Over time, we'll be increasing that until you can control everything yourself if you choose to. Read more about it here.
We've added CSV Downloads for a couple of the key sets of data in your portal. If you go to your Members or Content pages, you'll see new buttons where you can download the information there. For members, this gives you easy access to information about the people who have signed up for Favorites. For content, this gives you a complete table of engagement analytics for your various pages.
For membership information, we've added Mailchimp Integration. You can now link Slickstream into your Mailchimp account and we will automatically upload contacts into the list of your choice there. Read more about this here. We are planning on additional integrations in the coming days. Next up is integration with ActiveCampaign. If you'd like to see other integrations, please let us know.
I hope you'll like these new features. As always, we are intensely interested in your ideas or anything else you'd like to share. Contact us at support@slickstream.com.