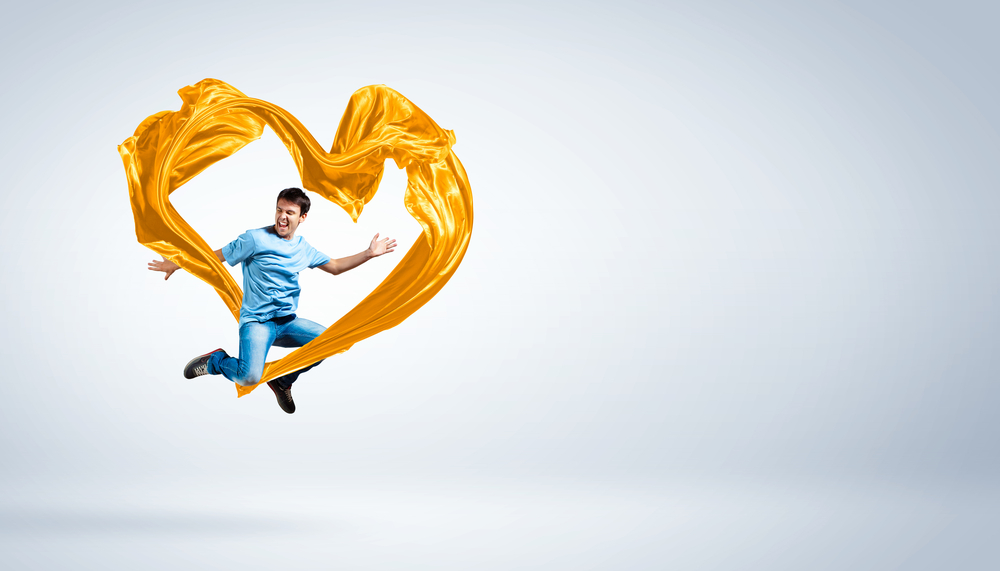 How is it February already?
January just flew right on by here at Slickstream, with well over 100 new websites signing up for our Engagement Suite and a whole heap of new records broken. One of those records was for total favorites (over 5,000,000 in a single month!), and to celebrate we decided to take a closer look at the content that visitors loved so much.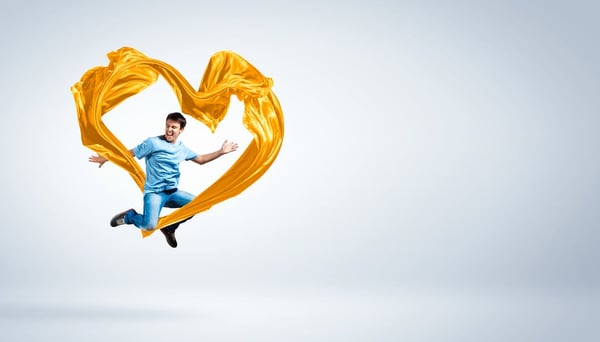 So without further ado, here are some of our 'favorite' things from January:
Top Content of the Month
We wanted to recognize the content that people favorited the most, but there are two ways to measure it. First, there's the raw count of favorites, which features some jaw-droppingly high numbers. Then there's the percentage of pageviews that resulted in a favorite, which features the content that was a perfect match for its audience.
Let's dive into both, starting with three really really big numbers:
Yes, you're reading that correctly, Low Carb Yum's Baked Cucumber Chips were favorited over 50,000 times in a single month. That's 50,000 times a visitor expressed their appreciation and saved that recipe for later. Cafe Delites and Two Sleevers both had posts crack the 30,000 mark in January too (and frankly, that Keto Big Mac Salad is making my stomach rumble literally as I type).
But those are just the raw numbers. What about the content that was favorited the highest percent of the time?
These recipes clocked in at over 14% of pageviews resulting in a favorite. That's more than three times higher than an average post — visitors absolutely adored them!
Is it a coincidence that both A Casa Encantada and An Italian in My Kitchen had extraordinarily popular biscuit recipes? Almost certainly — they're not even the same type of 'biscuit'. But at any rate, it's nice of our friends at Recipe Tin Eats to balance things out with a little health food.
---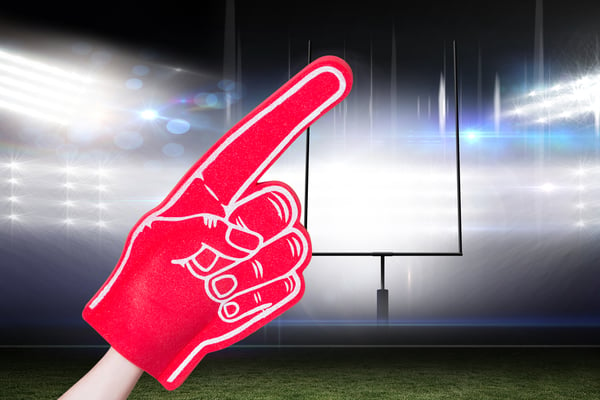 A Super Sunday
Alright so it wasn't really in January, but this past Sunday was kind of a big day. And by 'big day', we mean 'massive calorie day'. Like, 11,000 calories a person apparently. Since many of our users are recipe blogs, we were curious to see what their visitors were eating during the Super Bowl. Those recipe sites added 274,080 favorites in just 24 hours, so there was plenty of data to crunch!
We boiled it down to the nine most-favorited recipes of the day (keeping it to one per site), and spoiler: football watchers love chicken, dip and queso. Who would have guessed?
We chose to list them alphabetically rather than in rank order, since they're all winners in our book (unlike my 49ers, sadly).
---
So with all that said, thanks for a great January! And if you're interested in putting favorites on your site too, you can learn more about Slickstream's Engagement Suite, check out our FAQ, or contact us today.