As Slickstream's marketing person, I never get tired of talking about on-site engagement and the data behind it. Honestly it's the best part of the job!
So you can imagine how thrilled I was to feature in the latest episode of the Chopped Podcast with Marly McMillen. She runs the Chopped Academy, which features a variety of resources for bloggers, and her own blog Namely Marly.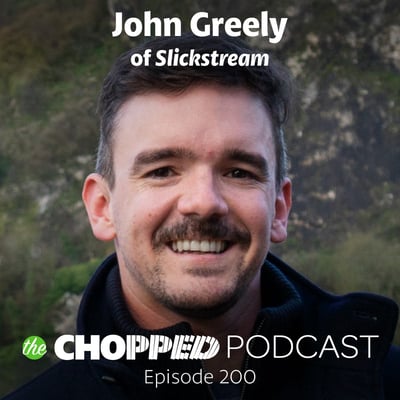 She was kind enough to have me on the show to talk about Slickstream, on-site engagement, building your audience and more. You can listen to the podcast here, or find it wherever you get your podcasts.
We hope you enjoy the conversation, and if you have any questions please don't hesitate to reach out and ask! Like I said, talking engagement is the best part of the job.