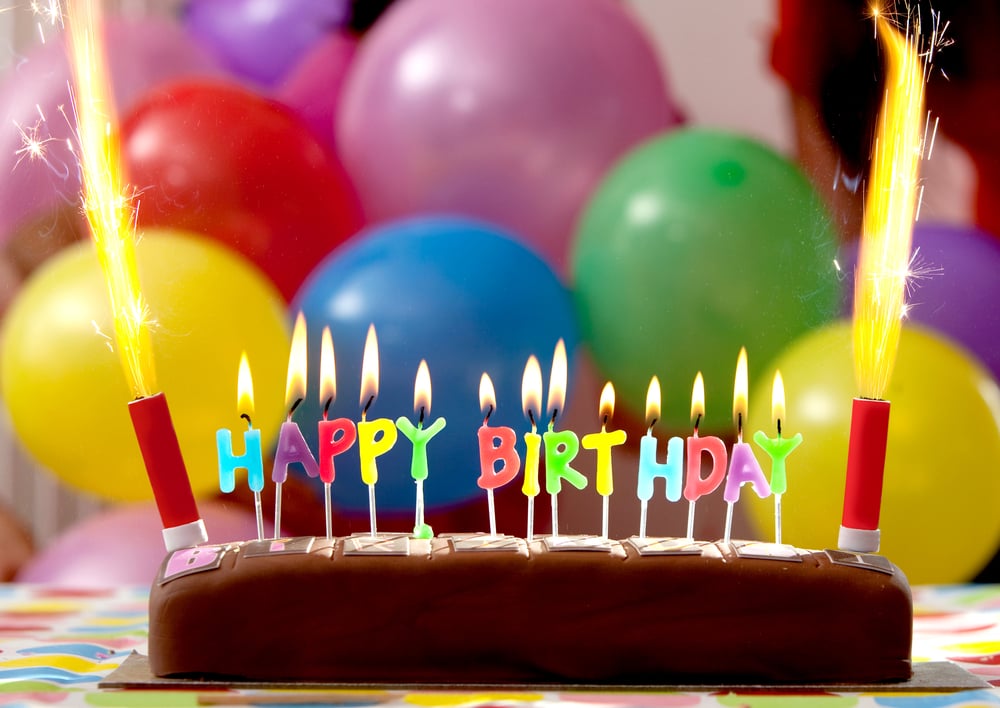 It's a big week here at Slickstream; we officially launched out of beta one year ago!
It's been a heck of a year filled with rapid growth, and we're so appreciative to all the customers, trialists, third parties and advocates that made it such a success.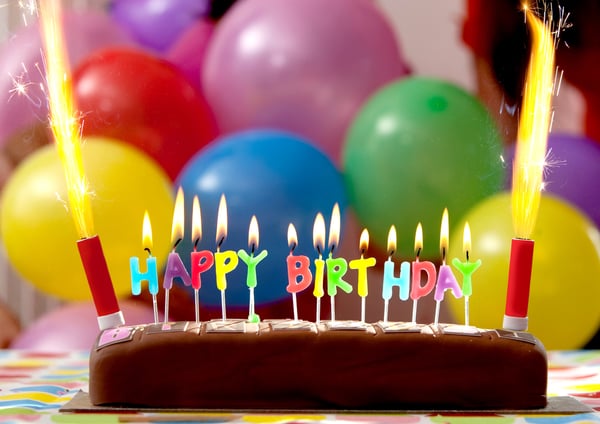 To quantify what kind of growth we're talking about, in our first 12 months we saw...
2.2 billion pageviews, from 1.7 billion sessions
2.1 billion minutes of total on-site activity
82 million favorites
46 million searches
41 million clicks using the Engagement Suite, including 27m on the filmstrips alone
This absolutely shattered our expectations, and as such we've had to do a lot of work to scale. And while that work has brought plenty of challenges, it's also granted us the opportunity to try a lot of new things! These are some of the highlights of what we've upgraded in year one...
And that's just the tip of the iceberg! We're constantly working on new features, quality of life improvements, reliability patches and big-picture ideas for the future. If you have any feedback at all, we want to hear it. So many of the above implementations came from user ideas, and we take every suggestion seriously.
We're still a very small team, and we really do rely on our users to help us expand and evolve. Thank you for your support, and for spreading the word about Slickstream. Here's to an even better Year Two!