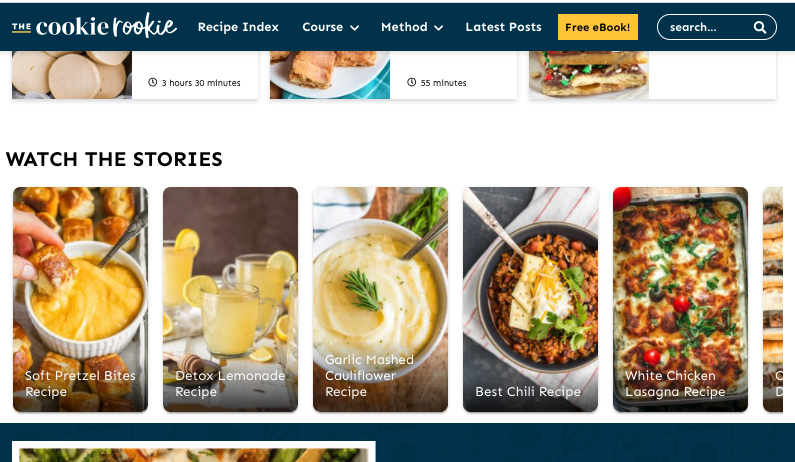 Web stories, the web version of the popular social media format, are rapidly increasing in popularity thanks to a renewed emphasis by Google. Google views stories as a great new traffic source for publishers but equally importantly, as a new engaging medium on the web. (Watch this short overview from the stories team at Google).
Google suggests "deeply integrating Stories into your website" as part of their Stories specific SEO tactics. At Slickstream we've launched a new set of features in the Engagement Suite focused on seamlessly integrating stories into publishers sites as well as ensuring stories are always presented on monetized pages within the site's theme. These features work with stories created using the Google Web Story WordPress plugin or with stories authored with the Slickstream Story service.
Below is a overview of how to monetize stories and more details on the new features, or you can just skip to how to add them to your site.
Read More