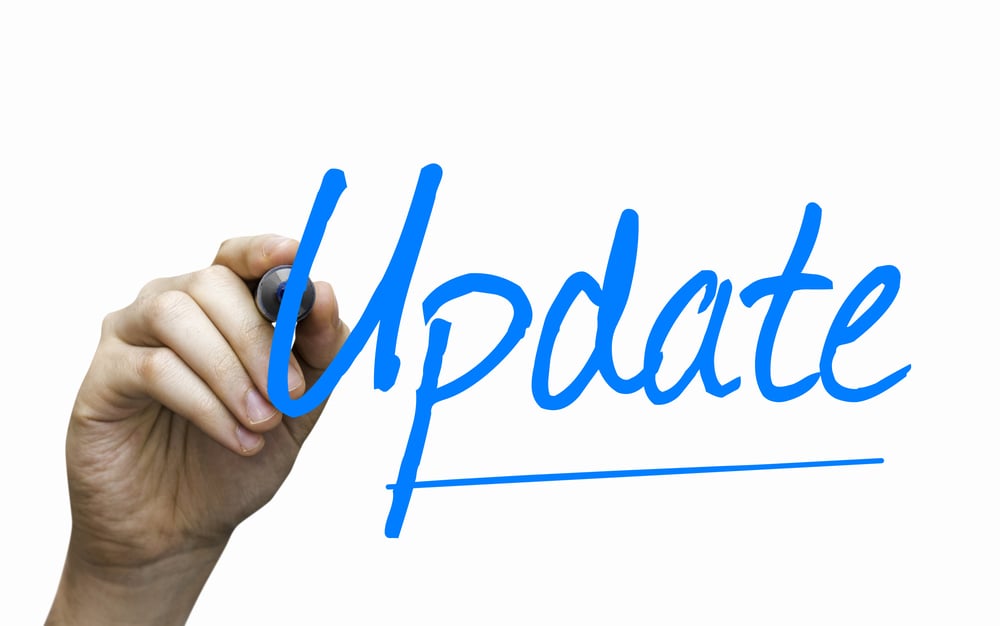 The latest Slickstream release has added new integrations for both the Engagement Suite and Slickstream for Business. It is officially live across all sites today, and as always is applied automatically and free of charge for all users.
Action Required: Slickstream and WP Rocket
Version 3.9 of WP Rocket includes a feature to delay the execution of JavaScript files which automatically delays Slickstream code from executing. Slickstream code must NOT be delayed as delaying Slickstream code will interfere with search operating properly. It is straightforward to exclude Slickstream from being delayed, but this action must be taken in the WP Rocket console in WordPress. This article explains how to adjust the WP Rocket settings to not delay Slickstream code.
CLS Support and More WordPress Enhancements
Slickstream's WordPress plugin (v1.1.17 and later) includes features that improve our integration into WordPress sites.
If you use custom taxonomies in WordPress, we can now pick up that information and use it in our index to improve our recommendations and to organize results in the new search groups.
Our plugin makes it easy to eliminate Content Layout Shift (CLS) issues with our filmstrip widget if you are using a supported WordPress theme. The latest version includes a new "custom" option for themes that support a non-standard hook that is appropriate for injecting a filmstrip container. If you have questions, let us know and we'll try to help.
Hubspot Integration
Slickstream works with virtually any website regardless of the Content Management System (CMS) used for that site. However, for websites that use Hubspot as their CMS we now offer deeper integration that improves the speed and accuracy of our indexing.
A new Hubspot section is available on the Integrations page in your Slickstream portal. If your site uses Hubspot, you can click the Connect button there, authorize Slickstream to access your Hubspot, and we will then be able to do an even better job with categorization, recommendations, and indexing speed.
Sort Groups by Time
Our new search panel organizes search results into groups. In each group, we try to show the most important results first. But in some cases, you may prefer that these groups are sorted by publication date rather than match score. Let us know and we can change that for you.