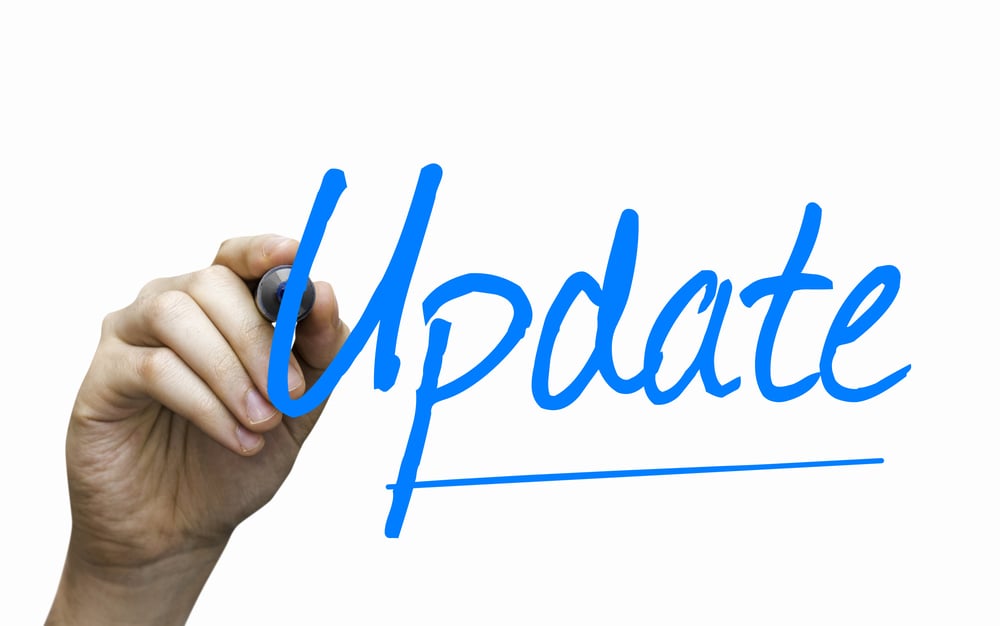 Today we're pleased to announce another batch of updates for both the Engagement Suite and Slickstream for Business. In this upgrade we've added a whole new way to search, improved the way we handle CLS, and introduced several new search result options for publishers. Read on for more:
Dynamic Content Module

Slickstream's new Dynamic Content module offers more ways to expose search and content discovery capabilities into the publisher's site. The widget consists of a search box and presents the search results inline on the page in real-time as the visitor types into the search box.

This tool is highly configurable so that it can be used in a variety of situations.

For example, on your home page, a prominent inline search box will increase the number of visitors who enter a search to find what they are looking for. And the analytics data will help you figure out what visitors are searching for most often.

Another way to use the inline search widget is for presenting grids of various kinds of content. The selection of the content is very flexible. For example, you could use it to show a carousel of your most recent videos, or your most popular desserts, or any other group you can find within our new search panel.

The widget can also be placed into the sidebar using our new "sidebar" mode which is optimized for inline searching in a small space.

And, finally, it is now an alternative for our Content Grid when presenting content recommendations at the bottom of posts. It can show recommended content with or without a search box above it. This increases clickthrough because visitors have both the option to choose from among recommendations, or to search for something else.

Floating Button CLS Minimization

Slickstream search and favorites buttons typically appear immediately and "float" above the footer ad, if any. That is, when the footer ad appears, these buttons move up to stay above the ad. If the ad changes in height, the Slickstream buttons move to avoid occlusion.

These changes in position can contribute a small amount to the Cumulative Layout Shift (CLS) for the page. To avoid all or most of this CLS contribution, we've made a small change so that the buttons respect a minimum offset from the bottom of the page anticipating the height of the footer ad according to the ad network and screen size. After this, the buttons will only move if the footer ad grows beyond its normal height. Since this is rare, the amount of CLS is very close to zero.

Popular Content Boosts

If a publisher prefers to have their most popular content take precedence over other content within search results, this is now possible. We can configure a "boost" value for popular content so that it moves higher within search results. Of course, the popular content will still only appear when it is consistent with the search query, but will be "first among equals" with other matches.

Page Group Boosts

On some sites, there are different sets of pages that are more important than others. For each group of pages, there is now a configurable boost setting so that those pages will get preference over pages from other groups.

Search Directives

On some sites, visitors will enter certain words or phrases into the search box that shows a clear intent on their part, even when there are no pages on the site that match that word or phrase. Search directives provide a way to add an artificial search result that helps direct the visitor to the appropriate place on the site. For example, if a user types "login" into a search box on a site that has a members-only section, their intent is fairly clear, and a search directive could offer the visitor a card saying, "Trying to sign in? Click here" which directs them to the sign-in page.

Vietnamese Localization

Slickstream now supports localization and search in Vietnamese. This brings the total number of supported languages to fifteen.