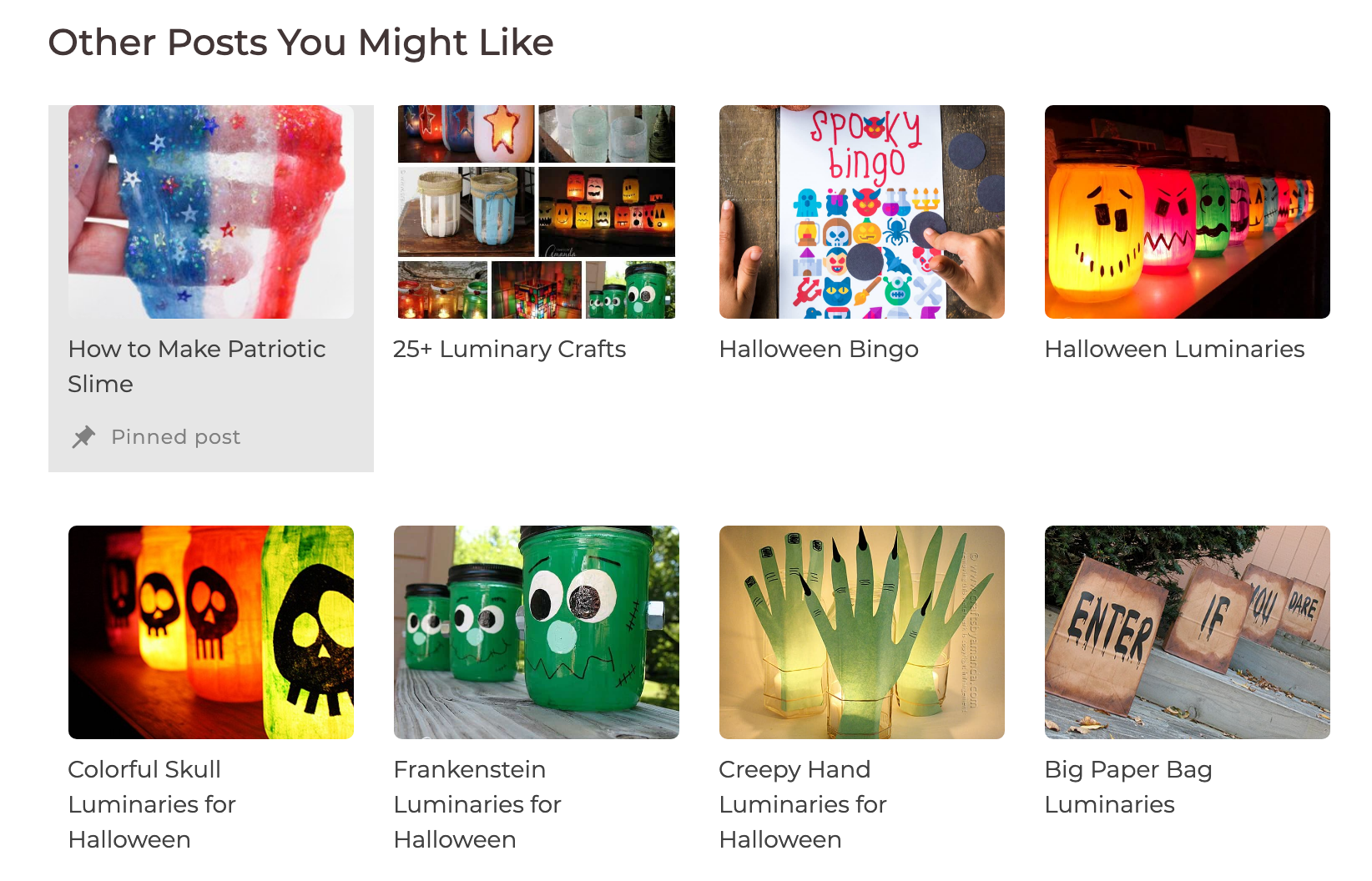 Slickstream has been updated for all customers today. These changes should have no effect on existing customers -- at least until they choose to take advantage of these new capabilities.
Content Grid Widget
One of the ways that we help visitors engage is to offer them choices of other content on the site that they may wish to visit. Until now, the main way in which this was done was through our filmstrip and filmstrip toolbar widgets.
Today we've added a new widget that we call the "content grid". This widget is typically placed just below the content or in the sidebar. The widget is responsive and will adapt appropriately based on its container and the screen size.
See an example in the screenshot below or live at the bottom of this page. This blog post provides more details on how to set it up.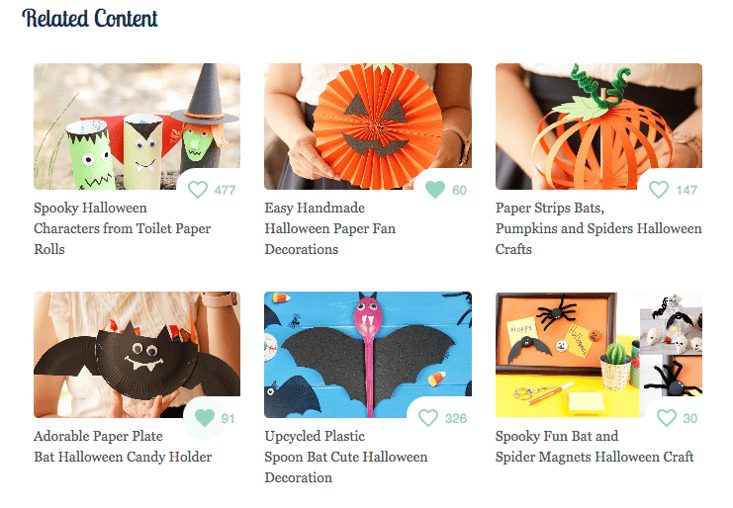 Back-to-Top Widget
Several customers have asked us if we can include a "back to top" widget with our cluster of buttons in the bottom-right corner of the screen. That's now available. Just turn on that widget in your portal and you'll start seeing it appear after you have scrolled partway down the page. Tap on the button and it will smooth-scroll back to the top of the page. Simple and clean.

More Language Support
We add localization to Slickstream based on customer demand. In this update, we've added support for Norwegian, Swedish, and Croatian.