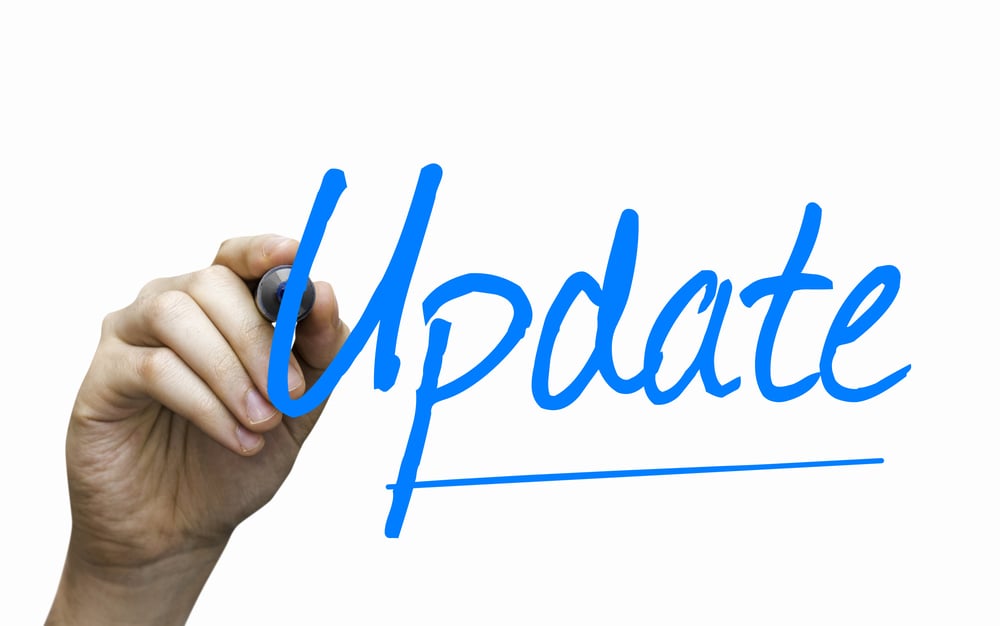 Slickstream's Engagement Suite was updated today with some significant changes to Favorites, Search and Analytics.
Favorites
We've made several changes and improvements to our hearts/favorites system.
'Sync' Replaced by 'Sign-In'
Until now, sites using our hearts/favorites feature enabled their visitors to add favorites. These favorites are saved in the cloud based on an anonymous key stored in the user's browser. On every visit, the user will see the same set of favorites -- unless local storage on the browser is cleared for some reason.
We supported a so-called "sync" feature so that a visitor could provide an email address with which we will associate those favorites. And this could be used to synchronize favorites between devices. If synchronizing to a new device, the user would enter their email address and would prompted for a confirmation code sent to that email address.
We thought of this approach as lightweight and unobtrusive. But we received a lot of feedback that people were confused by it and therefore avoided it. As a result, we have made a change so that the user provides a password at the same time so that it feels more like a conventional sign-up/sign-in process. At the same time, we have improved the user experience for this flow.
On the Favorites page, visitors who have not yet signed in will see a button to "Protect your favorites". This pops open a dialog to sign-in/sign-up.
In that dialog, we have added a checkbox that can be passed back to the publisher indicating that the visitor is also interested in hearing about new content via email.
Mandatory Membership Option
While most publishers like our ability to retain favorites for anonymous visitors, some have asked that we support a new "mandatory" mode where users must sign-in with an email address and password before they can begin to save favorites. This is now available to publishers who request it.
In this mode, everything looks as it did before. But if you are not signed-in when you click on any heart (on the page itself or beside search results) this will open a dialog where you sign-in/sign-up. The message displayed can be customized for the site.
Bookmark Icon
Many people pointed out correctly that it was not obvious how a user should find their list of favorites or, indeed, that our heart button was anything more than "like".
Starting last week, we introduced a bookmark icon that comes out of the heart button that helps viewers understand that by clicking on the heart on a page, they have added that page to their list of favorites. This icon will temporarily show them the new total number of favorites in their own list. If you tap on it, it will open the Favorites panel.
Publisher Button
For publishers who would like to also provide other ways (such as a menu item) to open the Favorites panel, it is easy. Add a hyperlink on any button or text whose href is #slick-favorites.
Analytics
Major Upgrade
We've had our analytics in a beta state for a long time as we have built up an understanding of which data is important and how it gets used (or doesn't).
We've now released a major upgrade to our site analytics pages. These provide a major improvement in the look-and-feel. But more importantly, based on feedback, we have focused on the data that is particular to Slickstream features and to key engagement metrics.
We're still very interested in your feedback. This is just the first step in the next phase of our analytics. So please tell us what you like and what else you need.
We are switching over from mobile/desktop to device type (phone/tablet/desktop). In this transition we are not providing a breakdown for either. As soon as we have the necessary data assembled, we'll be providing a way to filter the numbers and charts you see in the analytics based on these device types, if desired.
We also plan to provide ways to download some of the data -- such as membership data. Let us know if you have specific requests.
Search
Grid Layout Option
On our search and favorites panel we display lists of result pages/posts. Until now, these have always been displayed as a list. We've added a new option to display these as a grid. If you'd prefer to see a grid rather than list, let us know and we'll take care of that for you.