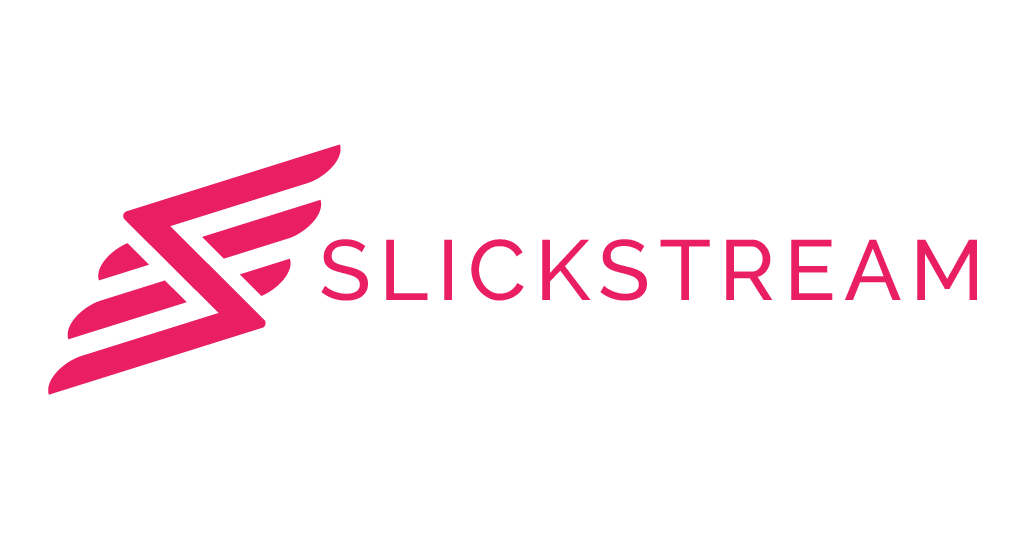 Search, Discover, and Engage with Slickstream
Hi everyone, and welcome to Slickstream! We're a startup with a simple mission: To help publishers create exceptional user experiences and maximize their visitor engagement.
Why engagement? Well, there are a handful of reasons.
It's valuable. Publishers generate revenue from serving advertisements, and the more pageviews they get the more ads they can serve. But increasing pageviews isn't just about acquiring new visitors — it's also about increasing the amount of time existing visitors spend on site, and the amount of content they consume. That's where we come in.
It's underserved. While there are countless products on the acquisition side (think SEO, social media, campaign management, etc.), there are very few that help publishers actually increase their on-site performance metrics. Our Engagement Suite product was built to do just that, by offering tools to help users Search, Discover, and Engage with content.
It's the whole point! Publishers don't create content in a vacuum; they create it for their audience to consume. Our users put their hearts and souls into their websites, and we help them make the most of their hard work. You can read for yourself how they feel about it (spoiler: they're big fans).
So how exactly can we help you?
Well first of all, there's the Engagement Suite. It's got solutions for search, content recommendation, favoriting and more, and we tailor the look and feel to the specific site it's being implemented on.
While we're confident we can improve your performance, we also don't expect you to open up your wallet right away for a startup you've never heard of. That's why we offer a 30-day free trial (we don't even require a credit card) where you get full, unrestricted access to all of our tools. If you don't like it, you don't pay. And if you want to continue afterward, our fair and transparent pricing scales with the size of your website.
We've also got a new product in the works called Slick Stories. This one is more video-oriented, and is designed to give you control over your 'story'-style videos. You created them, you own them, now you can use them as you like! While you can see it in action at Pinch of Yum, we haven't rolled it out for public release just yet. We are maintaining a waitlist though, so if you're interested just sign up here!

Want to learn more?
We're sure you've got questions, and we want to answer them! First, check out our FAQ. That should cover most of the big ones. If you're still interested in learning more, or have a question we haven't answered there, please don't hesitate to contact us. And finally, don't forget to follow us on Twitter, Facebook and Linkedin!
We're really excited to roll out Slickstream to the world, and to continue to help publishers get the most out of their websites. Thanks for checking us out, and stay tuned for more news to come!