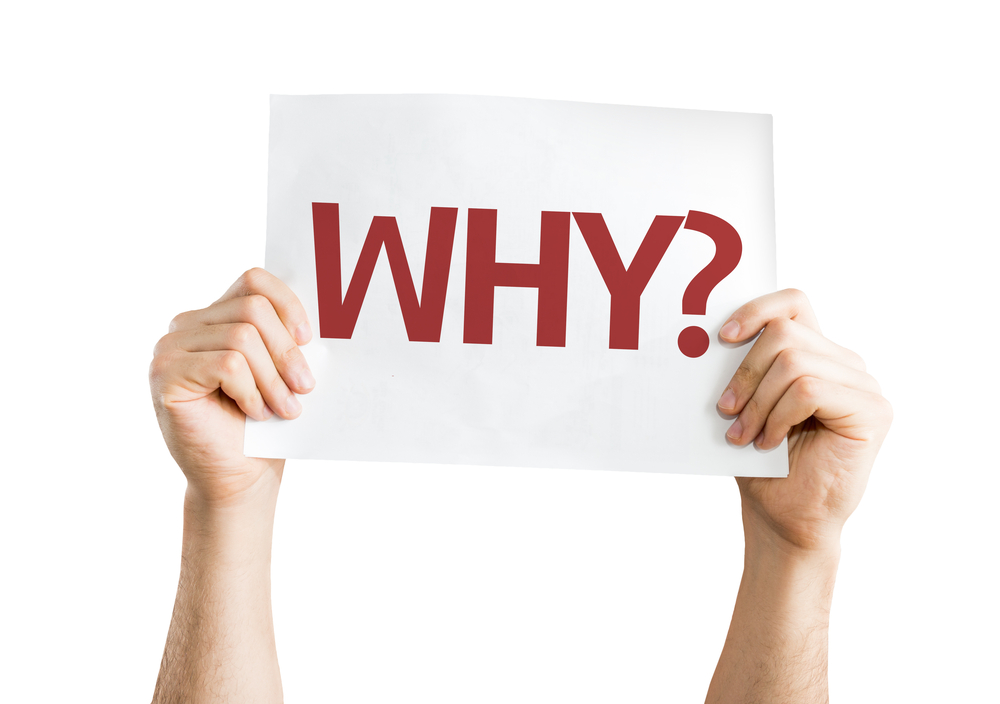 Slickstream stories are getting added to a lot of our customers' websites. We've been asked an important question frequently: Why should I add stories to my website?
Of course, there is no one right answer. Each publisher will have to reach his or her own conclusion. But here are some reasons to consider:
Revenue via Engagement
The most obvious motivation for publishers is to find ways to increase revenue. If a story is added to a webpage, will that increase revenue? Yes! Advertising revenue is not dependent on only pageviews. We've shown that with a story on your page, some visitors will engage more deeply, and that will result in more time on page, and we have solid data that shows that more active time-on-page leads directly to more revenue. When a visitor engages with a story, that can double the ad revenue from that pageview. Of course, the amount of engagement will depend on the quality of the story.
Revenue via Acquisition
Slickstream enables a new model for sharing stories on social media. It's simple. The sharing URL for a story embedded on your webpage directs the viewer to the story within your webpage. Suppose, for example, that you embed a story on one of your webpages, and then grab its sharing URL and post this to Facebook. The description you use in your social media post invites your friends to come and watch your new story. We know that stories are very popular and so your friends will be more likely to visit your webpage knowing that they'll get to consume one of your stories -- not just a flat webpage. And, if your story is good, they may like and re-share to get others to visit, too.
Loyalty
Some publishers have had great success by building their audience by focusing on people who are especially loyal and frequent visitors. Stories are a great way to further cement this bond of loyalty -- because these visitors love to "meet you" in the more informal setting that a story provides. When your visitors like your stories, that will ensure that they'll want to come back every time you have a new story to share with them. And these return visits will pay dividends in the long run.
FOMO
Many publishers have told us that they are excited to be doing stories, but their main driver is simply the fear of missing out (FOMO). They see others adding stories to their websites and that is driving them to start working on stories, too. This motivation may not be misguided. You may want to add stories to your site simply to ensure that you don't get left behind as this trend gets more and more traction. Social media has shown that stories are enormously popular. There's no reason to believe that they won't be equally in demand on websites as well.
Conclusion
Most people love a good story. And, happily, one of the most popular aspects of stories is, ironically, that they are unpolished. People are excited to get to know you in an informal setting. That makes it a lot easier and less time-consuming.
My recommendation is to just try it. Create a story or two, embed them, and post them on social media for your friends. Then see what you learn and what you hear from viewers.