Slickstream for Developers
More Value for Your Clients, Less Stress for You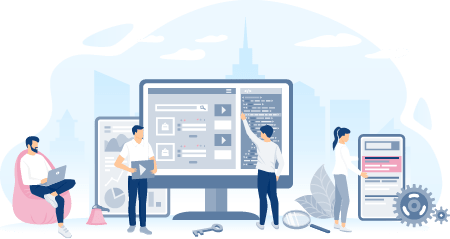 Who We Are
Welcome to Slickstream! We're a SaaS company with a simple mission: making it easy for websites of all types to add world-class search and navigation tools.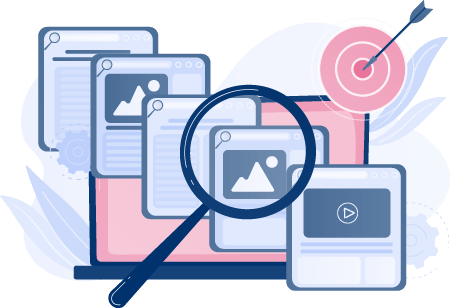 What We Do
Our turnkey solutions offer publishers everything they need to improve their user engagement and hit their goals. This includes responsive site search, frictionless content favoriting, contextual recommendations and more, all integrated seamlessly together in one easy package.
We do this by creating a complete model of your client's website in our cloud, where we process every pageview, click and query to power our features. Then by adding a simple embed code, either directly or with our plugin, the Slickstream components are automatically rendered client-side for every visitor.
Our customers range from B2B tech companies to massive recipe blogs to boutique consultancies and just about everything in between. To serve this widely varied clientele, we offer two distinct products: Slickstream for Business and Slickstream for Bloggers.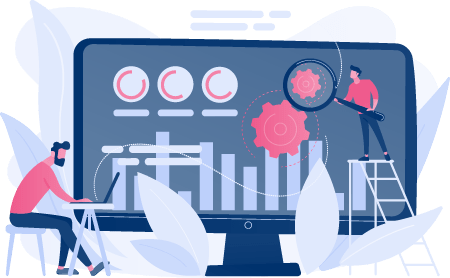 The Slickstream Difference
So why should you recommend Slickstream to your clients? Here are three simple reasons:
Fast and easy to implement
Let's start with the big one. We can go from signup to live-on-site within hours, with no complex onboarding or tedious integration process. You submit a new site, we index it and create an interactive demo page, your client approves the configuration, and we flip the proverbial switch for a 30-day free trial.
Completely customizable with robust integrations
One important facet of our configuration settings is that their capabilities extend far beyond what we expose to the end user. We've designed every one of our components with developers in mind, providing extensive documentation and helpful APIs at every turn. While Slickstream does work right out of the box, the real fun comes from making it your own.
Works great on all types of site, with any CMS
Due to the nature of our service, Slickstream is completely CMS agnostic and uniquely capable of adapting to any style of website. That means no brittle integrations or failure-prone dependencies -- just a simple, high-quality service that you can rely on.
If you're interested in seeing some of the ways we support developers, take a look at this handy guide to some of our most commonly used integrations and options.
Let's Work Together
Interested in learning more about providing Slickstream for your clients? We'd love to chat! Shoot us a note below and we'll be in touch right away.