About Slickstream
Just who are these folks anyway?
Slickstream is a startup located in Palo Alto, California. We believe that giving website visitors a great experience is the best way to steadily build traffic and increase conversions over time, and we work with publishers and corporate websites to help them achieve that goal.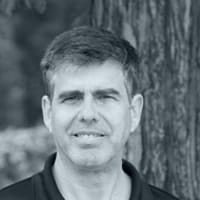 Kingston Duffie
CEO/CTO
Kingston Duffie is the founder and CEO of Slickstream. His previous companies include Fanfare, Turnstone and Whitetree.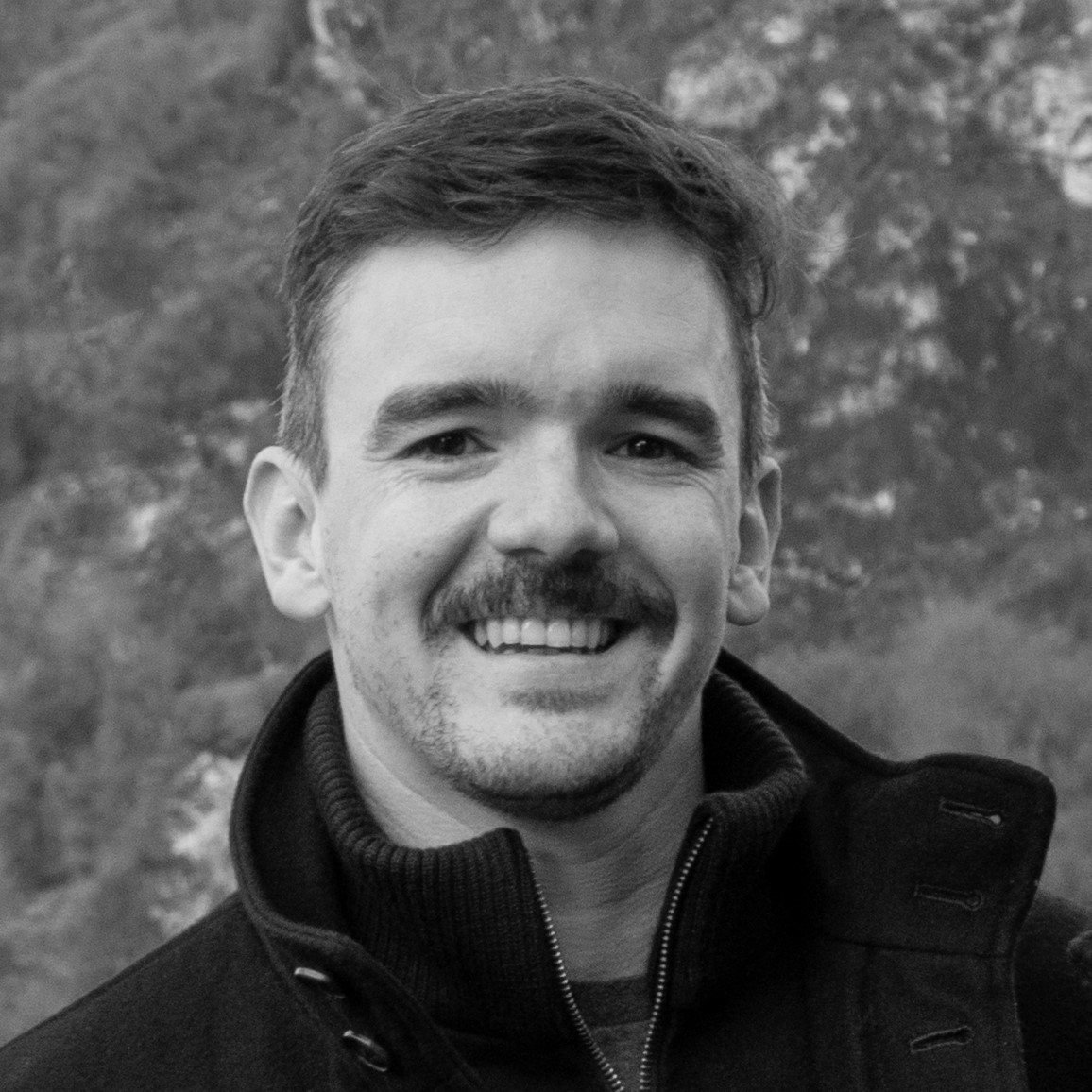 John Greely
Marketing
John Greely heads up our marketing department. In a past life, he was an early employee at Bleacher Report.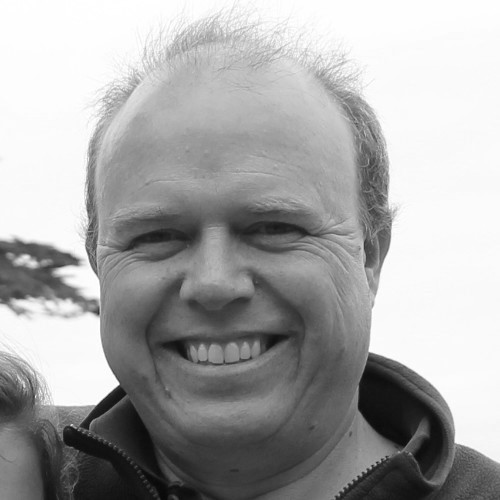 Carl Hubbard
Product
Carl Hubbard leads our product team. He is a seasoned executive with experience at Silver Peak, Fanfare and Turnstone.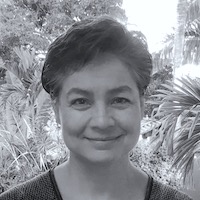 Lynn Kondo
Support
Lynn Kondo is our Customer Advocate and is the primary point person for all customer support here at Slickstream.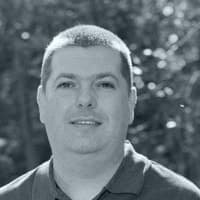 Nathan Neulinger
Cloud Ops
Nathan Neulinger is a Systems Administrator by trade with over 22 years of experience. He handles all of our Cloud Ops and IT needs.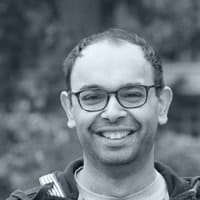 Preet Shihn
Engineering
Preet Shihn writes code. He also worked at Fanfare. That's all he chose to include in this description.