Our Features
Get to Know the Engagement Suite
Get the Most Out of Your Website
Your website is filled with great content. Are your visitors seeing all of it? It's time you upgraded your user experience with the Slickstream Engagement Suite: a collection of tools designed specifically to increase user engagement for bloggers. We help your visitors find content they'll love, and help publishers direct traffic to the high-value pages that matter most.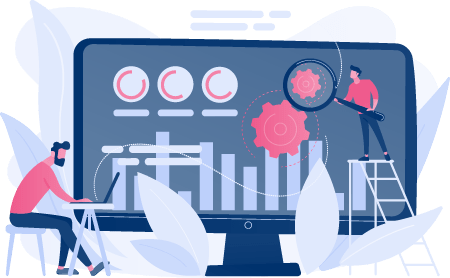 How Does it Work?
Our Discovery Engine is at the center of everything we do. It builds a complete model of your site and learns about visitor behaviors so that it can understand relationships between content and what is most popular. Then we use it to populate our contextual search and discovery tools, meaning your visitors are shown content they're likely to respond to.
We support real-time as-you-type search, configured in a variety of ways. Whether you want to replace your existing search or add a separate module, we make it easy for visitors to discover what they are looking for in just a couple of keystrokes.
These searches are then displayed in our analytics tool, enabling you to see what your visitors are interested in and plan your content accordingly.
Recommendations can be added into any or all of your pages, presenting visitors with the content our engine determines they're most likely to engage with. What we surface is customizable, and can be configured in a variety of different styles.

Slickstream users have access to the Infinite Filmstrip, the Filmstrip Toolbar, and the Dynamic Content Module. The Infinite Filmstrip is a carousel that sits in place above or below your content, while the Filmstrip Toolbar is designed to appear along the top of the page when a visitor reverses scroll direction. They work just as well independently or together.
The Dynamic Content Module is a more flexible option which can be used in a variety of ways. While these are commonly deployed at the bottom of a post (similar to a traditional related content module), they can actually be placed anywhere! This is a great option for publishers who value aesthetic control, and it generates serious clickthrough.
Our Favorites function offers visitors the chance to both express their appreciation and save content for later without a cumbersome sign-up process. Users just tap the heart in the bottom right corner and that post is automatically added to their bookmarks. While this doesn't require sign-in by default, we do provide the means to create and manage accounts (and a give users an opt-in prompt for your email list).
Like our other tools, this one is customizable. By default the hearts flutter and show some social components (like the number of likes), but they can be made static and even replaced with other icons.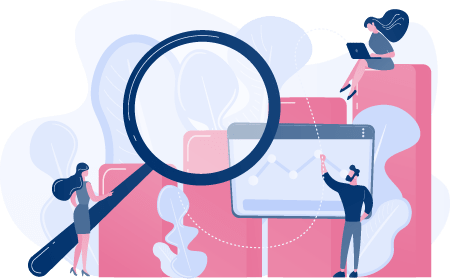 The Discovery Engine contains a wealth of information about your site, which Slickstream users have access to via our analytics tool.
We pick the insights that matter most to publishers, both about Slickstream's performance and your site's engagement as a whole. Then we present them simply and intuitively, without bogging you down with 'analysis paralysis'.