If you're a food blogger using WP Tasty as your recipe plugin, we have great news for you: you now have the option of integrating your Slickstream Favorites directly into your Tasty Recipes recipe card.
With this new integration, publishers can add a button to save recipes, which automatically links to a visitors' Slickstream favorites. So when that visitor clicks 'save', it will instantaneously update the favorites count in the bottom right and add a bookmark as well.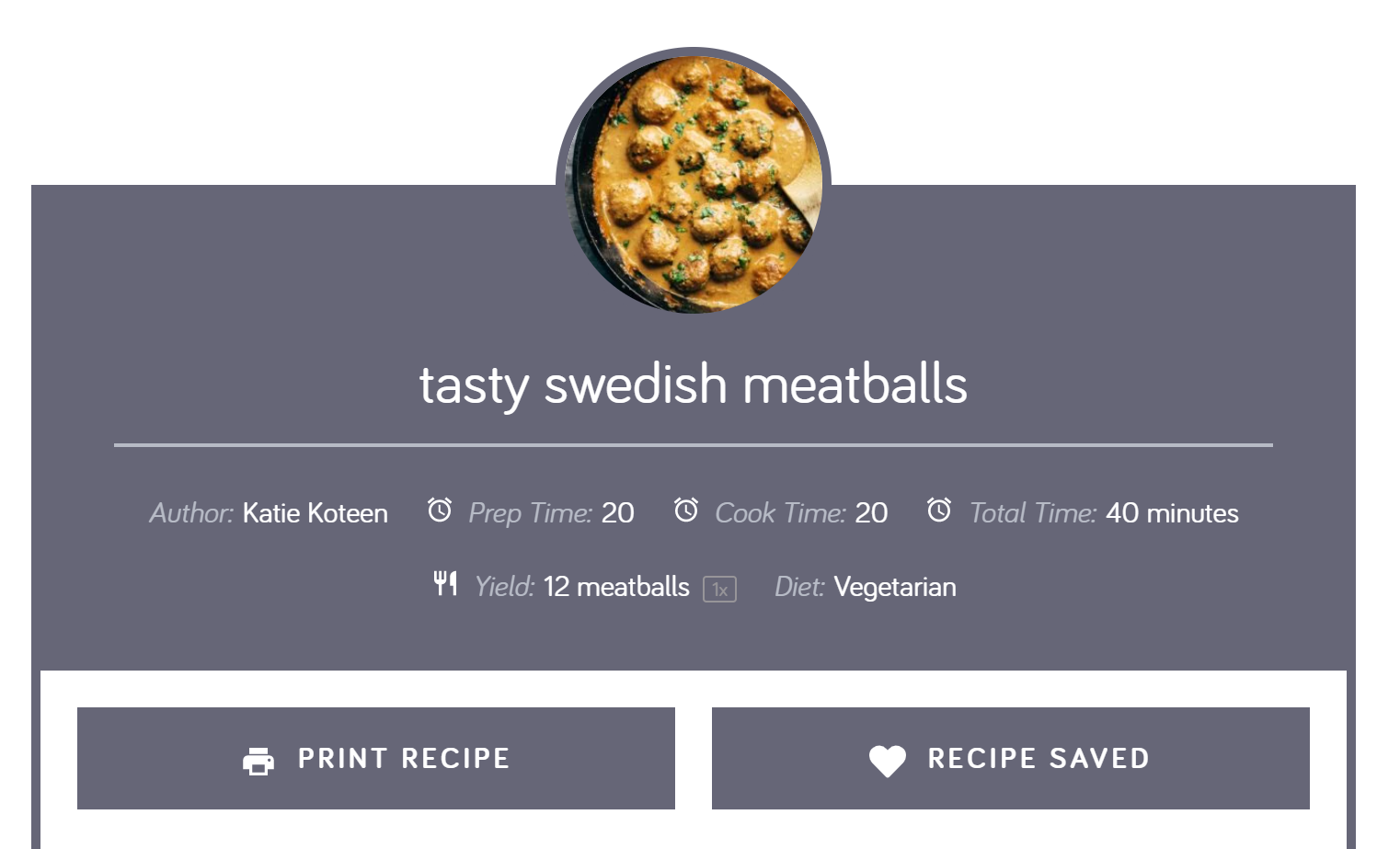 These favorites are treated identically to ones added via the floating heart icon in the bottom right, and are accessible via the search panel as well.
The fine folks at WP Tasty have put together an interactive demo where you can see this feature in action, as well as instructions on how to enable it on your site.
Got more Engagement Suite integrations you'd like to see? Let us know!