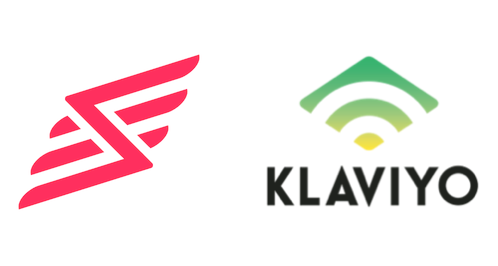 Slickstream now supports email integration with Klaviyo. That means that if you manage newsletter subscribers using Klaviyo, you can automatically upload all sign-ups on your website via Slickstream.
Here are the steps to set this up.
1. Find the Integrations tab in your portal.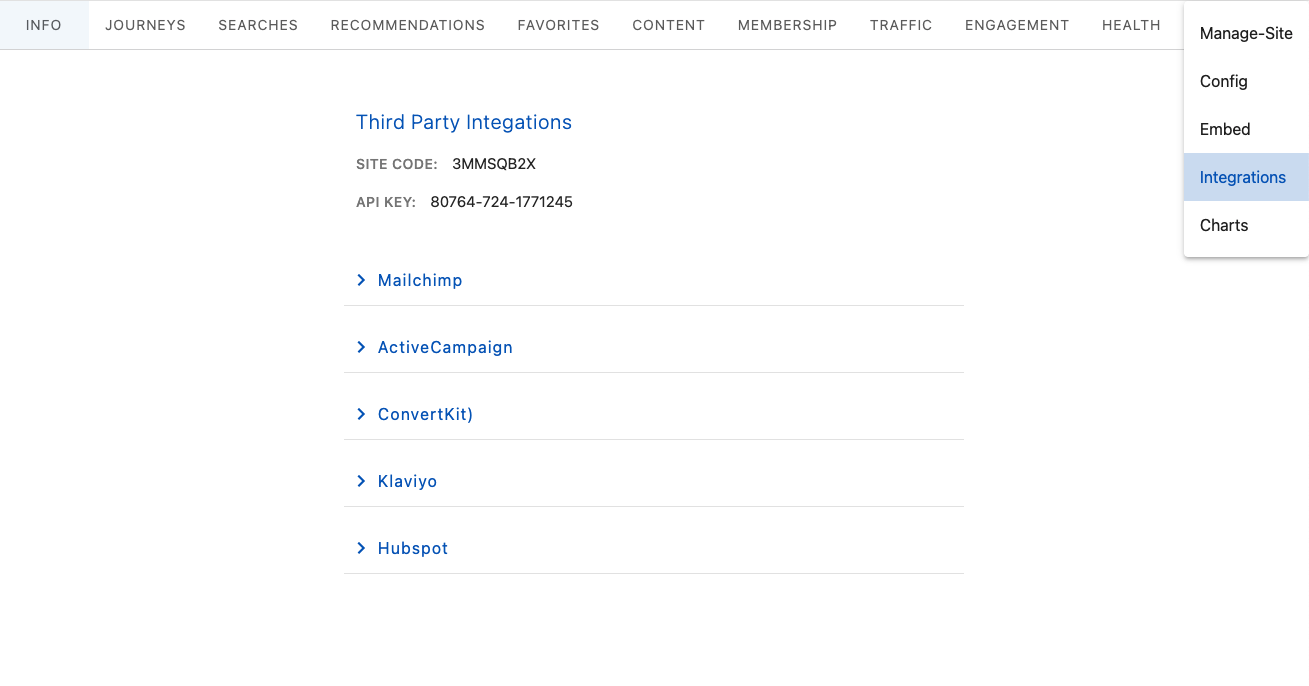 2. Expand the Klaviyo section and click on Connect Klaviyo.

3. Add your Klaviyo private API key and click Save. Here is Klaviyo's documentation on how to find your private API key.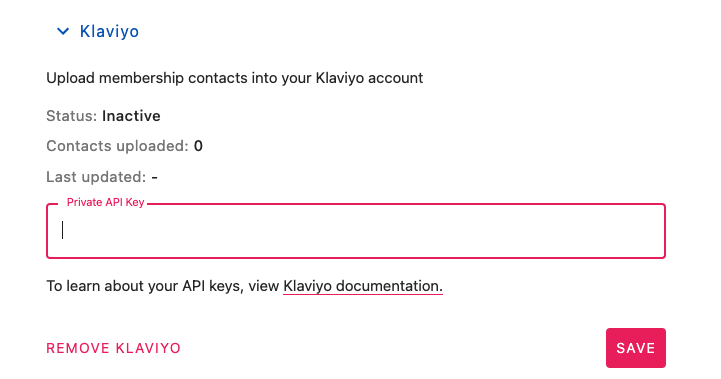 4. Select the list (or lists) to which you'd like to upload the email addresses and click Save.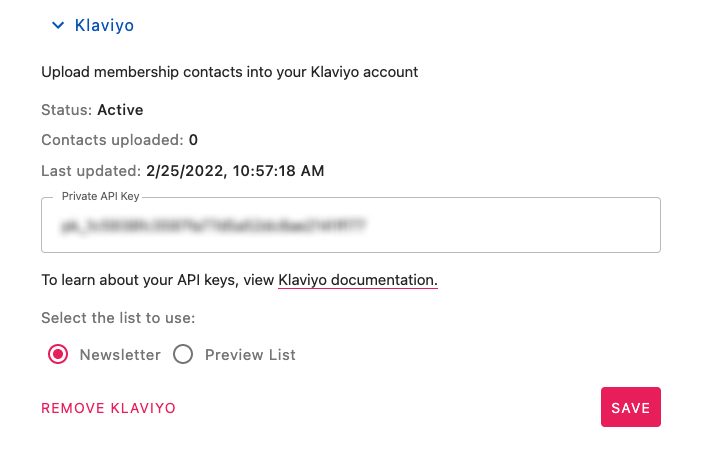 Tip: If you find that your email addresses aren't appearing in your Klaviyo lists, please note that Klaviyo uses double opt-in by default, requiring your subscribers to opt-in to your lists by confirming their intent by clicking a confirmation button in an email they receive from Kaviyo. New subscribers will not appear in your lists until they have completed this second opt-in step. This article from Klaviyo explains the opt-in settings and how to adjust them.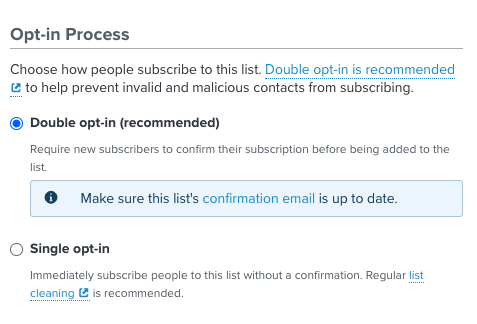 As usual, if you have any problems integrating with Klaviyo, please contact us a support@slickstream.com.